Findlay Martial Arts
Findlay Martial Arts is a family-oriented martial arts center, which has been in operation for over 20 years. We love to see students grow as people, as well as growing as practitioners. That is the real joy of teaching and the real reason our academy is here. Just as people are varied in tastes and abilities, we teach in varied styles and disciplines. We also have training in various skill levels, from beginning children to adult black belts.
John Paxton has been the owner and chief instructor of Findlay Martial Arts Academy since 1998. Mr. Paxton holds a 5th degree black belt in Kempo Karate, as well as black belts in Tae Kwondo, Iaido, Aikido, and Sogobudo.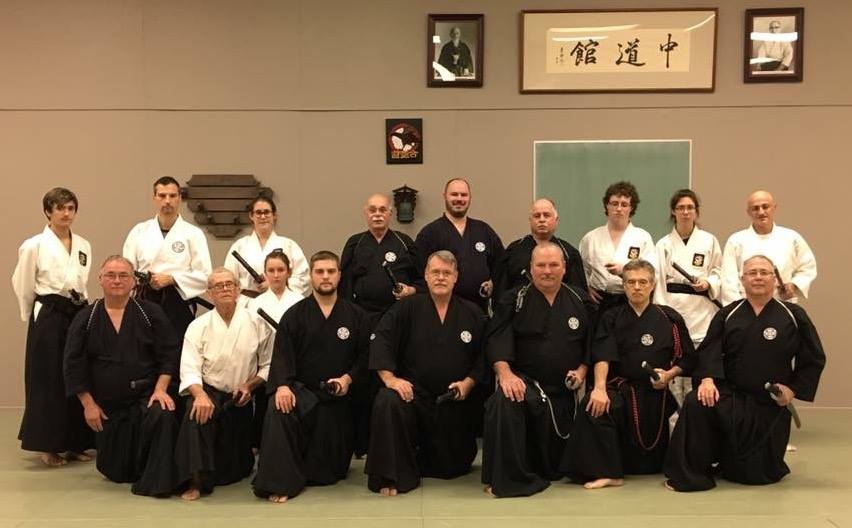 "
We love Sensi Paxton! Great place for kids to learn the fundamentals of Karate and have fun doing it!

"

Christine Meyer
Mr. Paxton has earned the title of Shidoin by graduating and receiving his teaching license from Japan Budo Sei Shin Kan Instructor Training Program. He also has completed the International Personal Protection Training Program and presently continues his training in Iaido and other forms of martial arts. Mr. Paxton attends numerous seminars to constantly improve his skills as a martial artist and as an instructor.